At PurrHarmony, we envision a future where all humans and animals live in harmony – healthy, happy, and living and learning from each other.
Adopt
Donate / wish list
We are a 501c3 non-profit rescue
made up of passionate, dedicated, and knowledgeable volunteers who are committed to the rescue, rehabilitation, and rehoming of purebred cats.
ALMOST HOME
Pending Adoption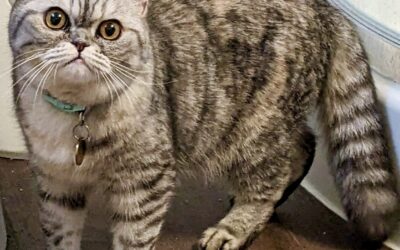 British Shorthair | Female | 1.5 Years
8 lbs | Columbia, MO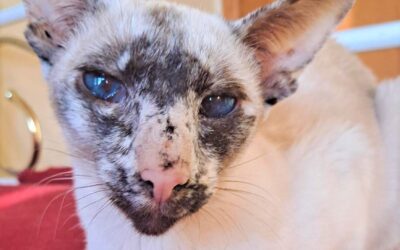 Seal Point Siamese | Female | 6 Years
6 lbs | Oshkosh, WI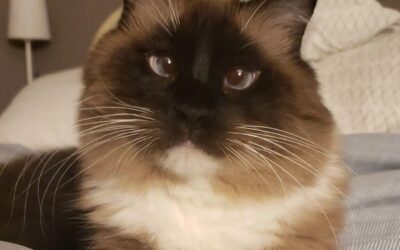 Ragdoll | Male | 5 Years | 18 lbs
Golden Valley, MN
NOT YET avaiLAbLE
Rest & Recovery
HOSPICE CARE
I have a life-limiting heart condition. Urgently need donations for my daily medicine to keep me comfortable. Click on me to DONATE NOW.